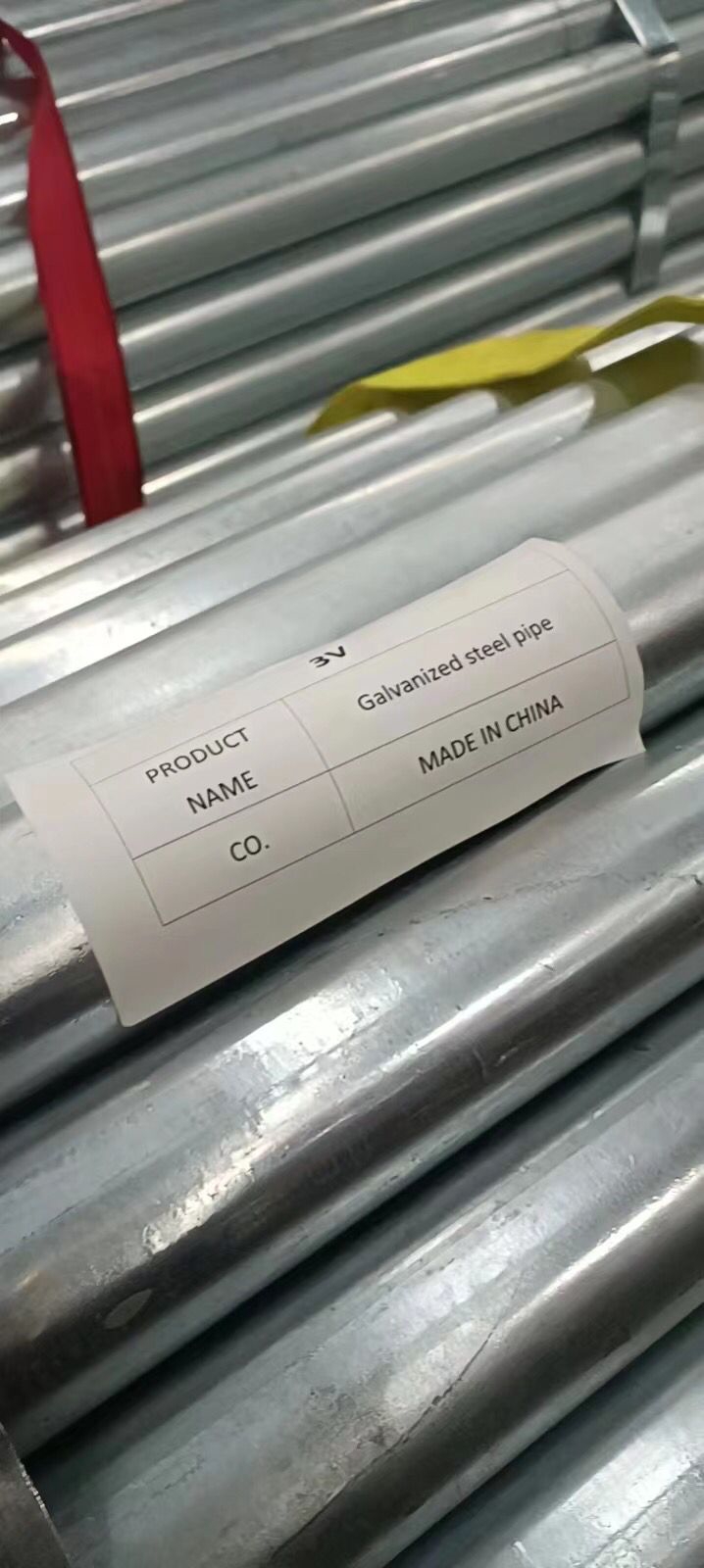 Commodity Brokering
we specialize in buy and sell side brokerage for various commodities across energy, agricultural produce and mining.
Consultancy
We conduct due diligence for offshore dealers looking to shed light on their transactions on the continent.
Advisory
We provide our clients with legal and financial expertise for M & A activity, Fixed Income, Currencies and Commodities.